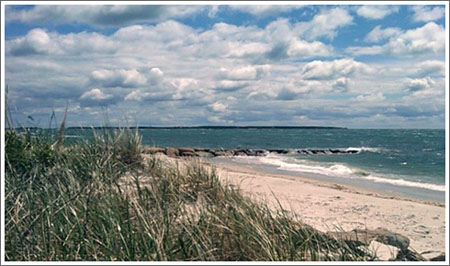 Hyannis Port History
The Hyannis Port Civic Association, formed in 1929, is an outgrowth of the Hyannisport Village Improvement Association which dates back to the 1890s.

The initial purpose stated was "to promote civic development and improvement of the community of Hyannisport and for that purpose to acquire, hold and deal in real estate and other property as incidental thereto and do all other things incidental to the foregoing."

The Hyannisport Boat Pier Company and the West Beach Bathing Company were taken over by the Civic Association also in 1929, transferring their respective shares of stock.

At that time the charter membership of the Association was 42 persons; today we have 350 members.